Our accreditations ensure that all of our test results and procedures meet or exceed your standards. Our current clientele include many of America's largest and most demanding companies.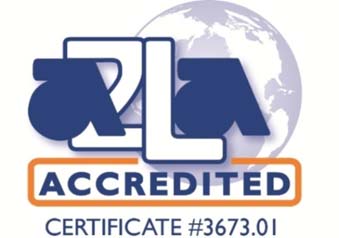 Accreditations:
ISO/IEC 17025:2017

ANSI/NCSLZ540-1-1994
Member of the National Association for Proficiency Testing (NAPT)
"Specializing in Gage Block Calibration"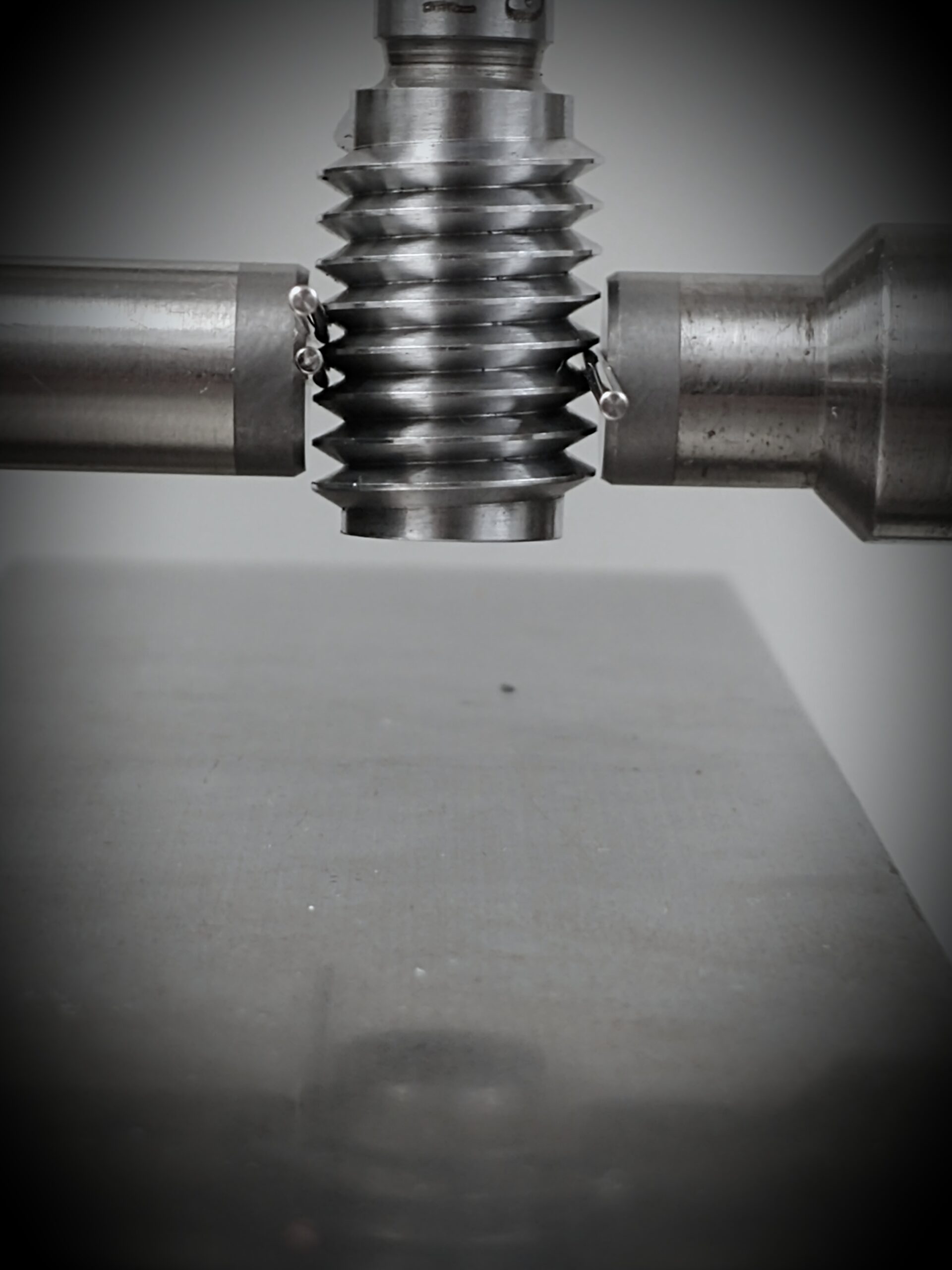 Today's precision tooling requirements demand the highest level of expertise and equipment. Tolerance are critical! Your ability to meet those tolerance requires the highest standards in your measuring instruments.
Address
6484 Grafton Road
Valley City, Ohio 44280
Email Us
mtrgage@gmail.com
Contact Us
Phone: 330-483-3202
Fax: 330-483-4144